In addition to being great on its own, Cheerwine is the most versatile soft drink around. Our unique cherry taste does wonders for all types of food and drink recipes. From smoothing out hot wings to adding that great cherry flavor to brownies, the possibilities are endless.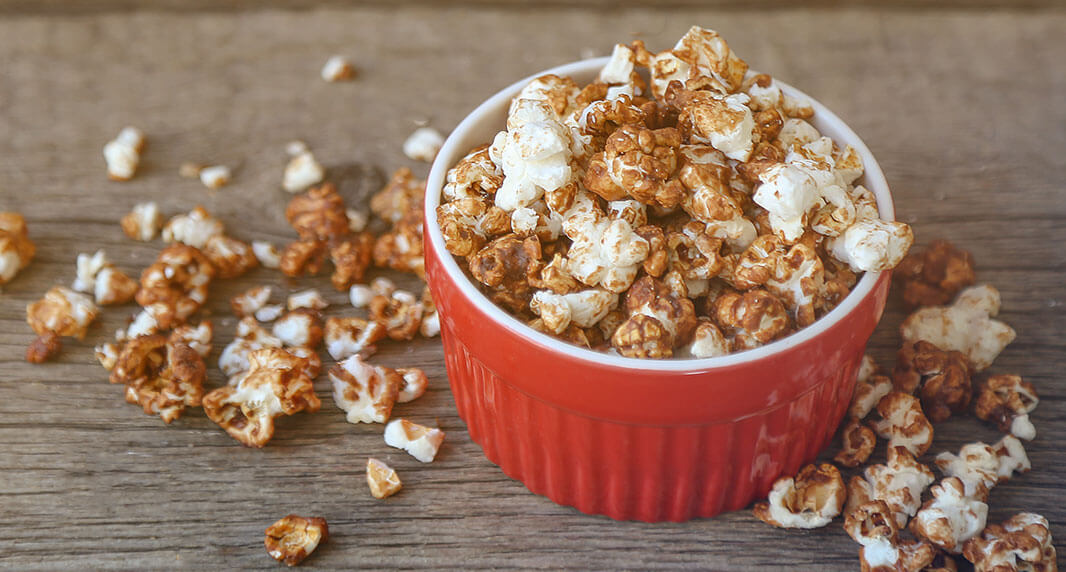 Bring the flavors of the festival home with this tasty treat.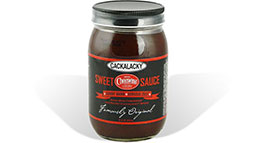 Need a speedy yet delicious sauce for wings, BBQ and more? Buy here and make it your secret sauce!