Find Cheerwine glass bottles nationwide
at

and

SPREADING CHEER THROUGHOUT THE LAND
Please note: The soft drink industry has been impacted by the COVID-19 virus, and as a result, some stores and distributors have temporarily reduced the number of available items. We are working to get Cheerwine back on shelves, but if you are experiencing issues locating Cheerwine in your stores, please let your local manager know you'd like to see us back on the shelves. We appreciate your patience while we all work through these issues.
Have you seen Cheerwine somewhere we've missed on the map?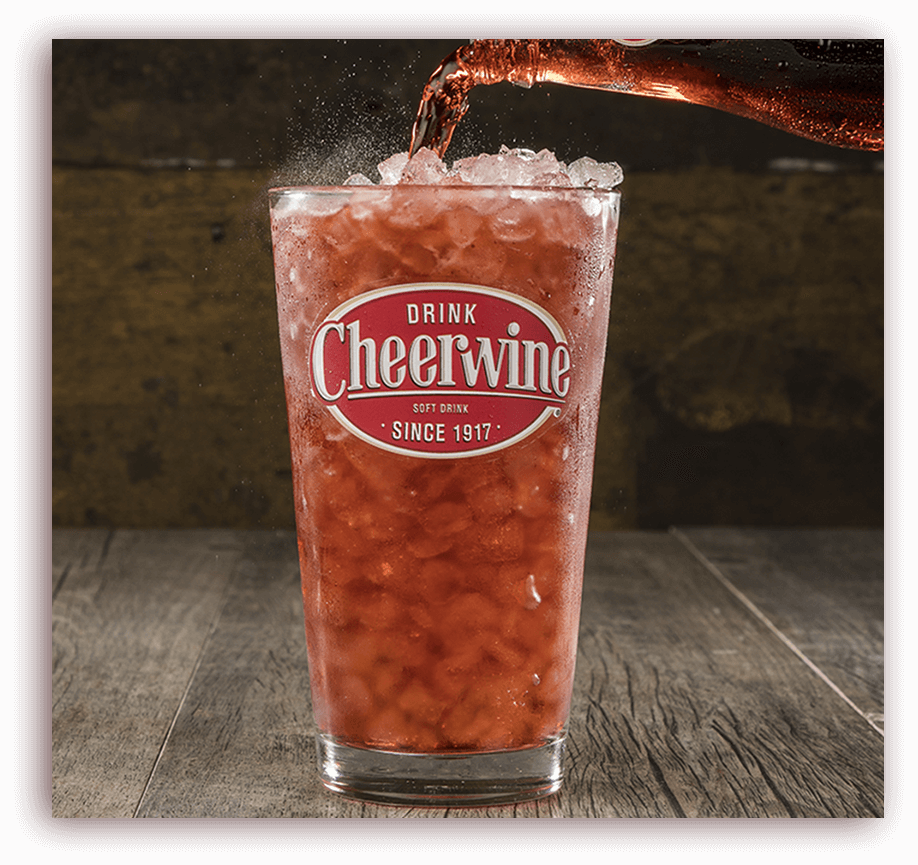 Want Cheerwine
closer to you?
Let us know and we'll do everything we can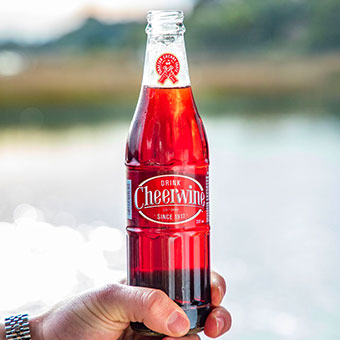 Don't have Cheerwine near you?
We've got you covered.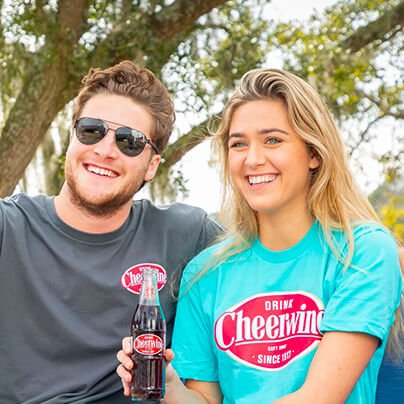 Join the Cheerwine Fan Club
Earn points for free Cheerwine and Merch!