THE SOUTH'S CHEERIEST GATHERING
Celebrate your love for each other and North Carolina with the Uniquely Southern favorite, Cheerwine.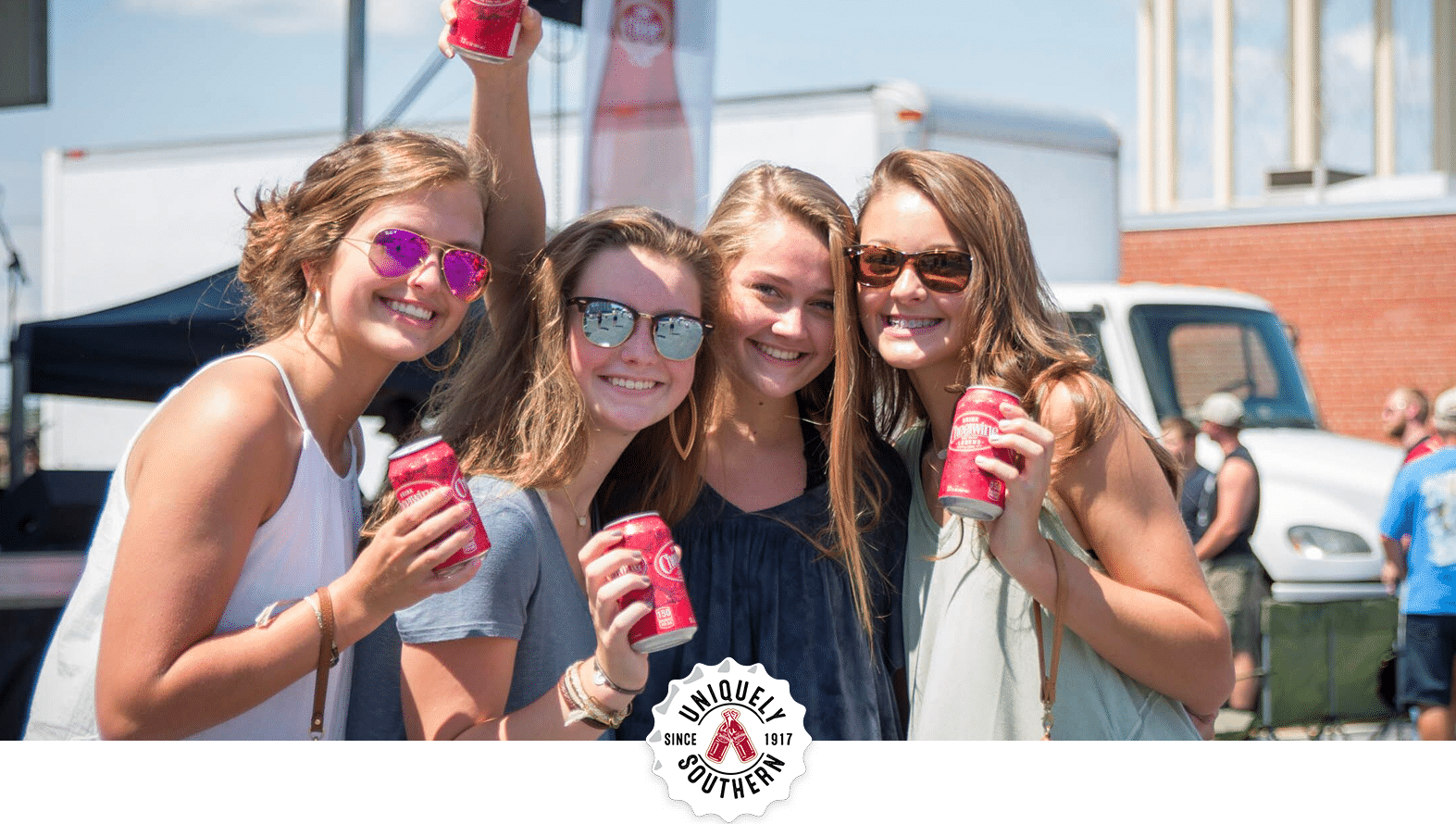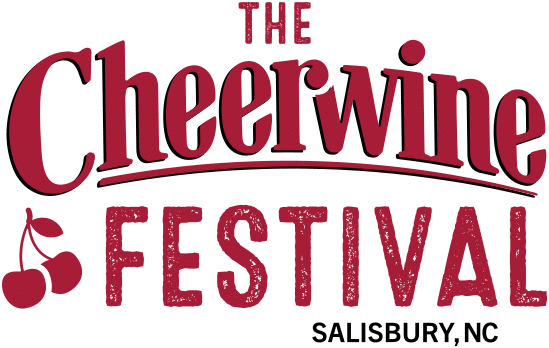 It's our yearly celebration of where we're from and all the people who make us a Uniquely Southern favorite. Join us for amazing food and drinks, lively entertainment, and all the Cheerwine you can drink. 
After careful consideration and guidance from the Centers for Disease Control as well as state and federal agencies, we have decided to cancel this year's Cheerwine Festival on Saturday, May 16, 2020. Your safety comes first, and we're grateful to all who planned to be a part of this year's event, and who've joined us for the annual celebration since 2017. We hope you'll join us when the Festival returns to Salisbury's historic downtown in 2021.
To thank you for your support and to celebrate our home state, we're now planning a virtual Cheerwine Festival celebration, that all can enjoy from the comfort of home, featuring surprise musical guests.
2020 VIRTUAL CHEERWINE FESTIVAL
SATURDAY, MAY 16TH AT 5PM
The Cheerwine Festival is going virtual! Sugarhill Gang, Tone Loc, Nathan Angelo and ACE Party Band will take the virtual Hotwire Communications Stage to entertain you from the comfort of home. Join us for great entertainment, fun games and the chance to win fun prizes.
For the event schedule and to tune in live, click here.
To view and order the winning 2020 Benefit Tee, click here.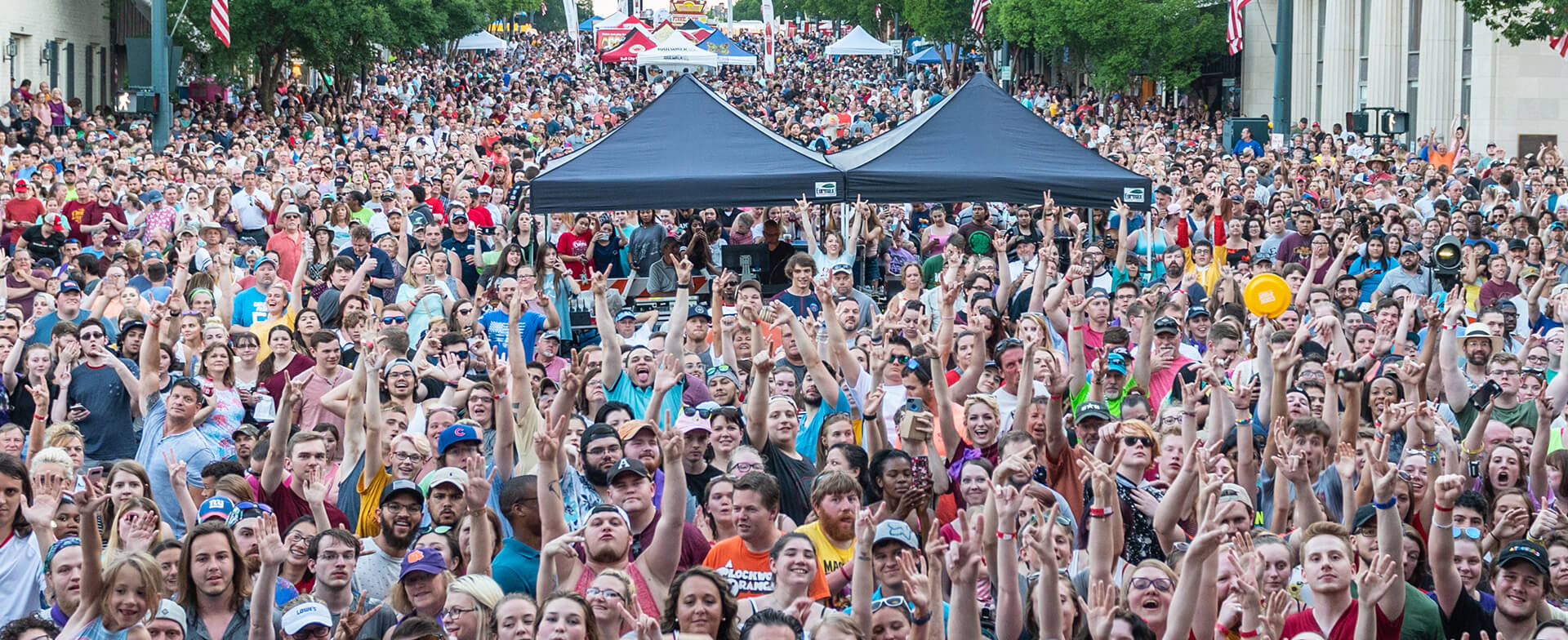 Sights and Sounds from Cheerwine Fans