THE SOUTH'S CHEERIEST GATHERING
Celebrate your love for each other and North Carolina with the Uniquely Southern favorite, Cheerwine.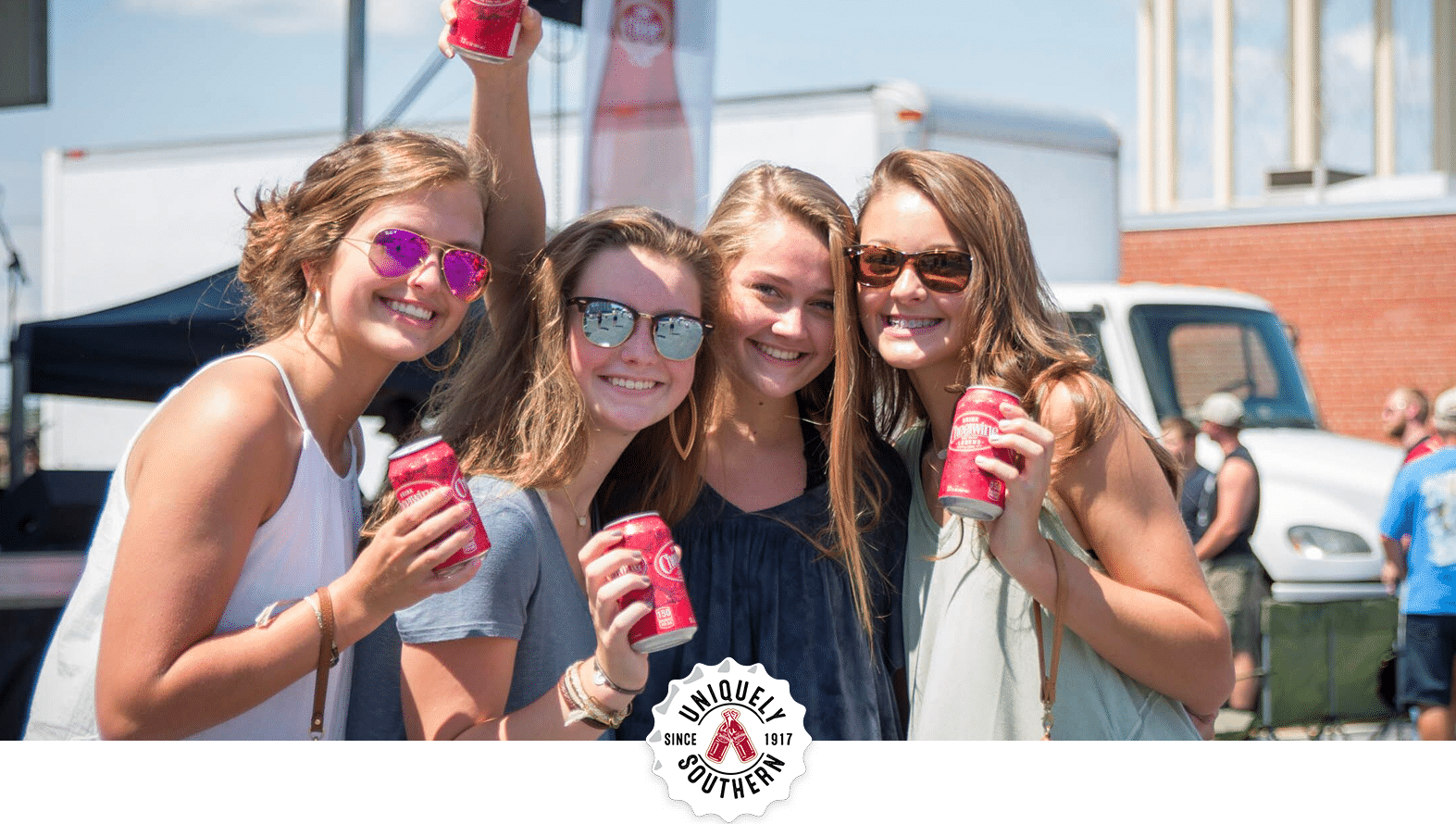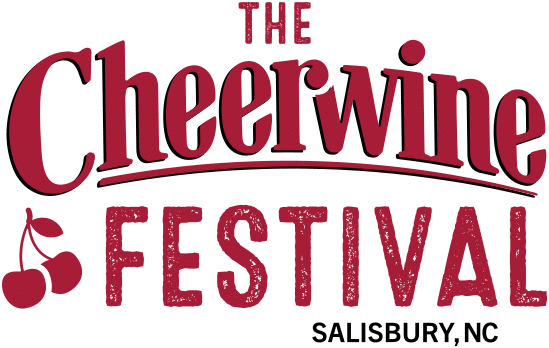 It's our yearly celebration of where we're from and all the people who make us a Uniquely Southern favorite. Join us for amazing food and drinks, lively entertainment, and all the Cheerwine you can drink. 
2019 FESTIVAL RECAP
The 3rd Annual Cheerwine Festival was our biggest yet with over 60,000 people in attendance. Smash Mouth rocked, new Cheerwine-inspired dishes and drinks were served, and we were able to show our appreciation to our fans yet again.

Festival Fun
300+ minutes of live music including Smash Mouth

Community Impact
$7,500 donated on behalf of Cheerwine to Rowan Meals on wheels

FOOD FAVORITES
1,000+ Cheerwine Floats & Slushies
1,800+ Cheerwine BBQ Tacos
25,000 Cheerwines consumed
800 Bags of Cheerwine Kettle Corn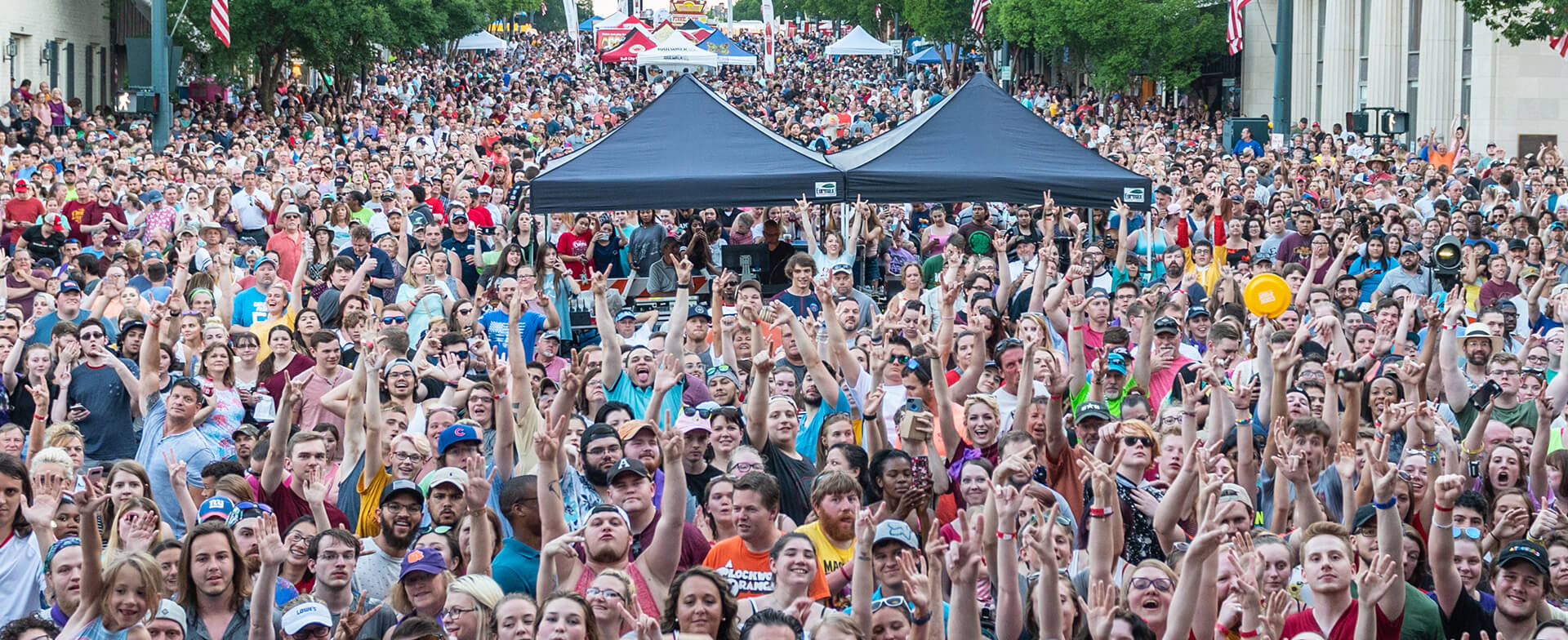 Sights and Sounds from Cheerwine Fans