THE SOUTH'S CHEERIEST GATHERING
Celebrate your love for each other and North Carolina with the Uniquely Southern favorite, Cheerwine.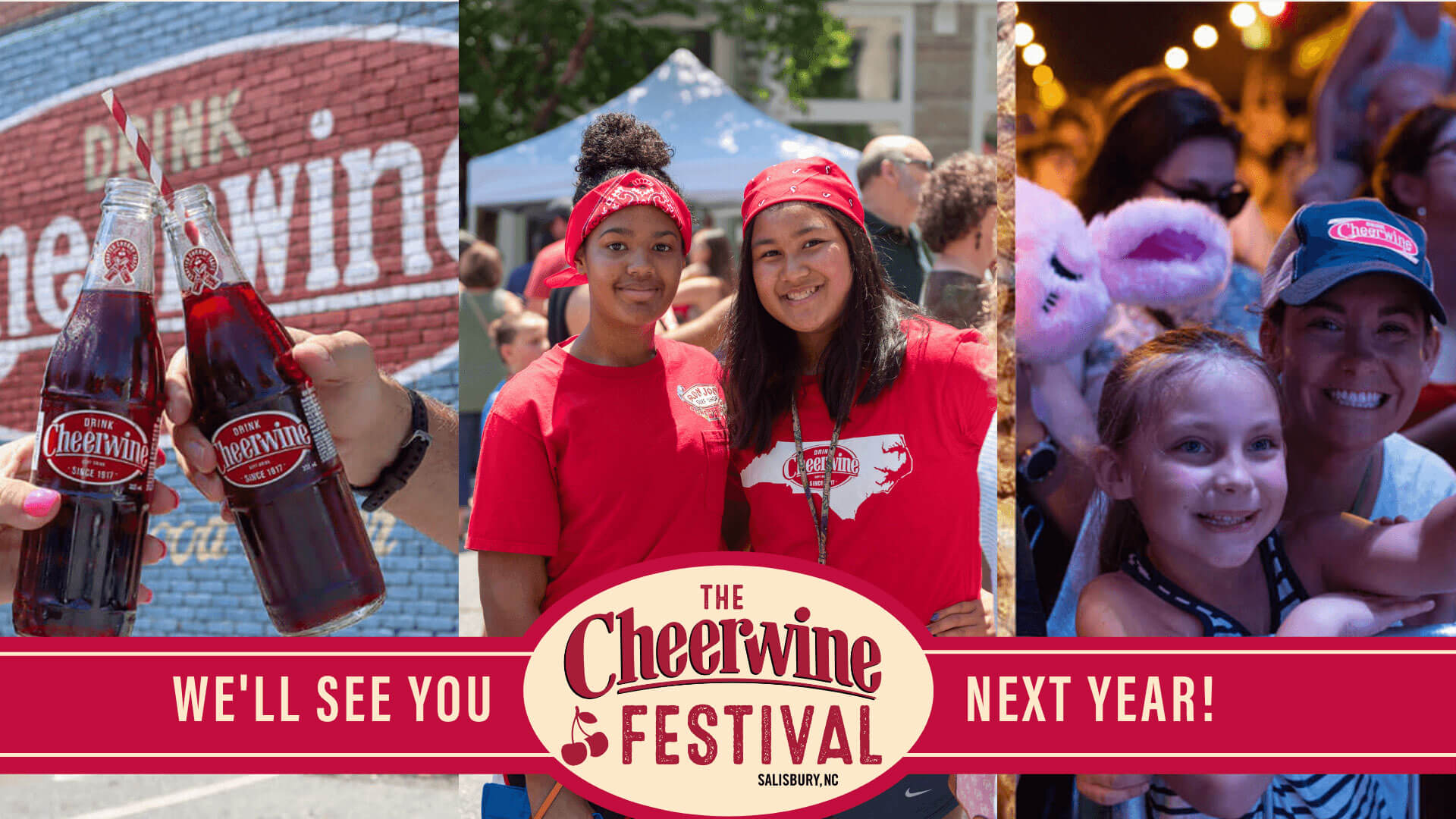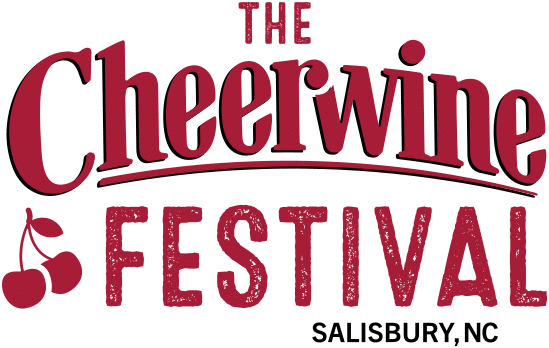 It's our yearly celebration of where we're from and all the people who make us a Uniquely Southern favorite. Join us for amazing food and drinks, lively entertainment, and all the Cheerwine you can drink. 
Thank you to everyone that joined us in downtown historic Salisbury on May 21, 2022. We rocked out to the music of headliner Spin Doctors as well as Aaron Jones, Lauren Light Trio, Tsunami Wave Riders and 9daytrip. We ate all the Cheerwine foods, drank all the Cheerwine, Cheerwine brews and more and enjoyed all the sights and sounds we hoped for this year back at the festival.
Follow us on Instagram, Facebook and Twitter and stay up to date on all Cheerwine News. Until next time – CHEERS!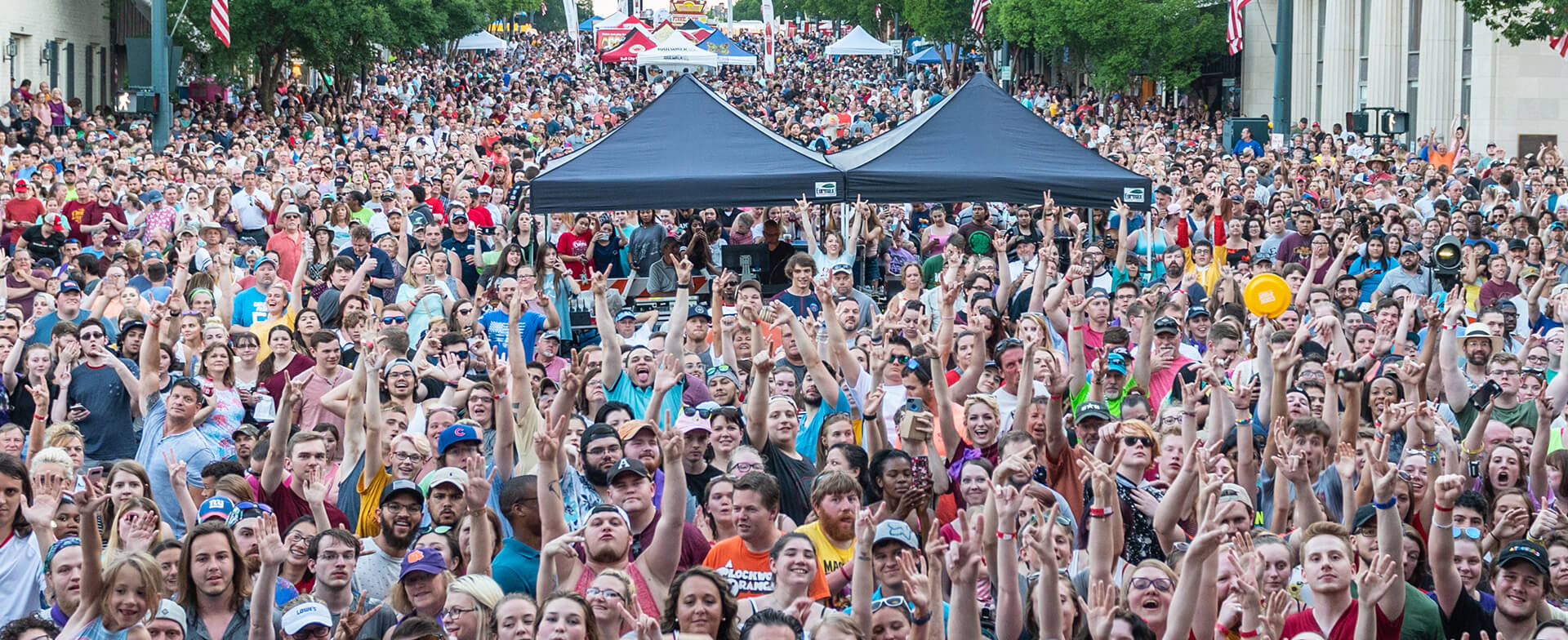 Sights and Sounds from Cheerwine Fans