THE SOUTH'S CHEERIEST GATHERING
Celebrate your love for each other and North Carolina with the Uniquely Southern favorite, Cheerwine.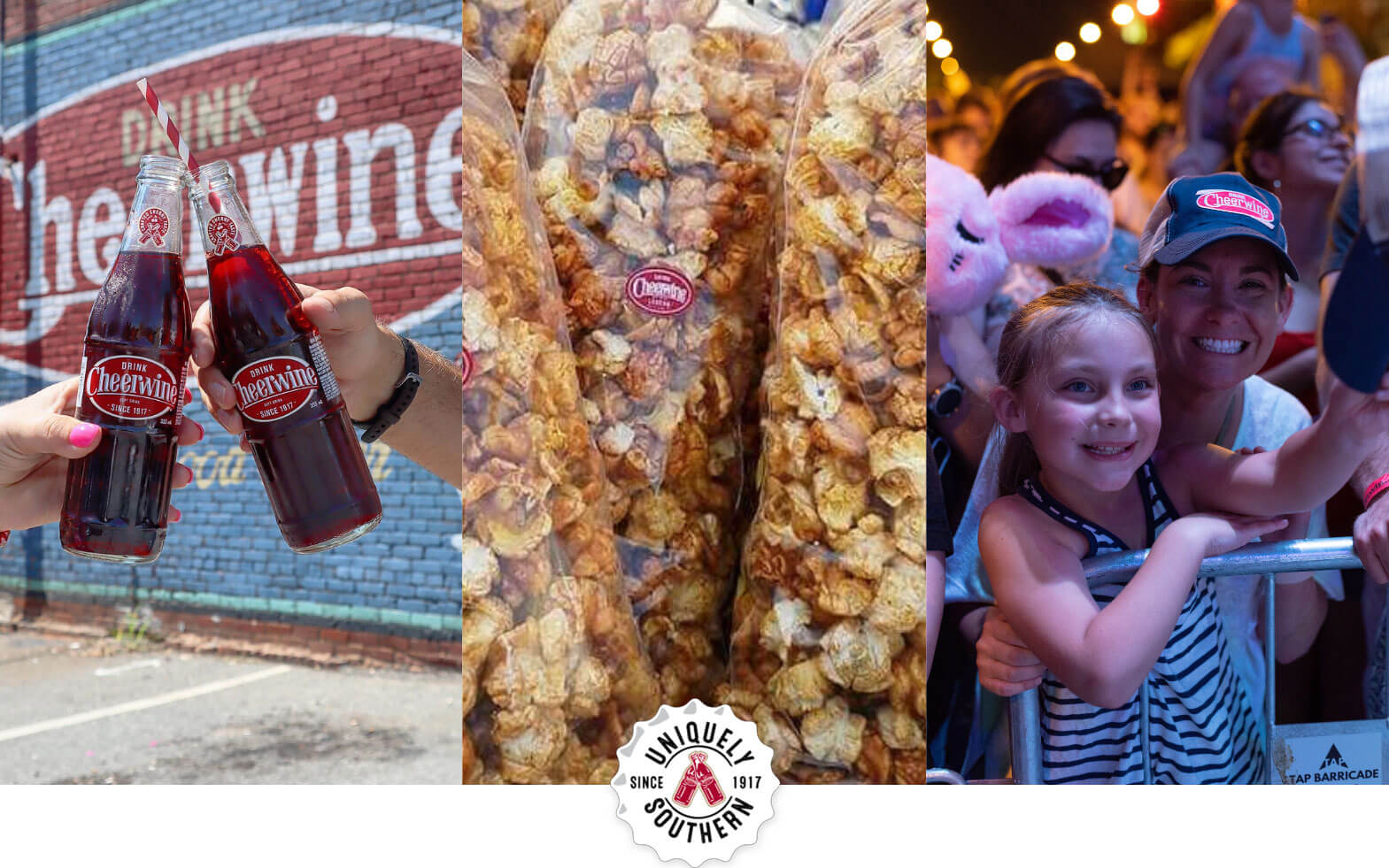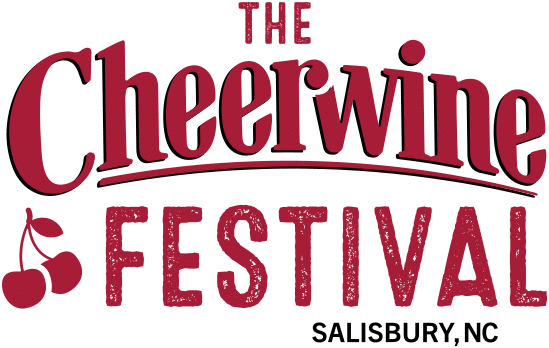 It's our yearly celebration of where we're from and all the people who make us a Uniquely Southern favorite. Join us for amazing food and drinks, lively entertainment, and all the Cheerwine you can drink. 
Limited 2021 Festival Tees still available – CLICK HERE to order.
Stay tuned for details when the Cheerwine Festival returns in May 2022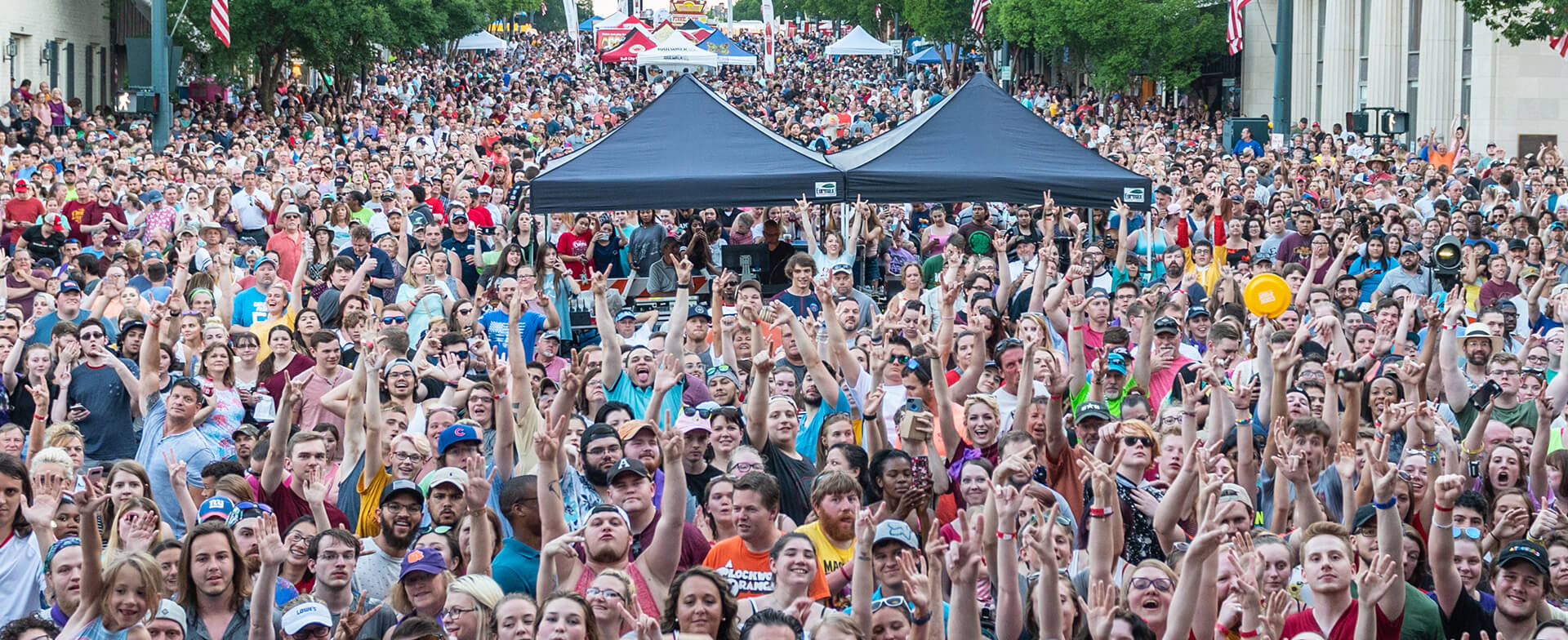 Sights and Sounds from Cheerwine Fans