THE SOUTH'S CHEERIEST GATHERING
Celebrate your love for each other and North Carolina with the Uniquely Southern favorite, Cheerwine.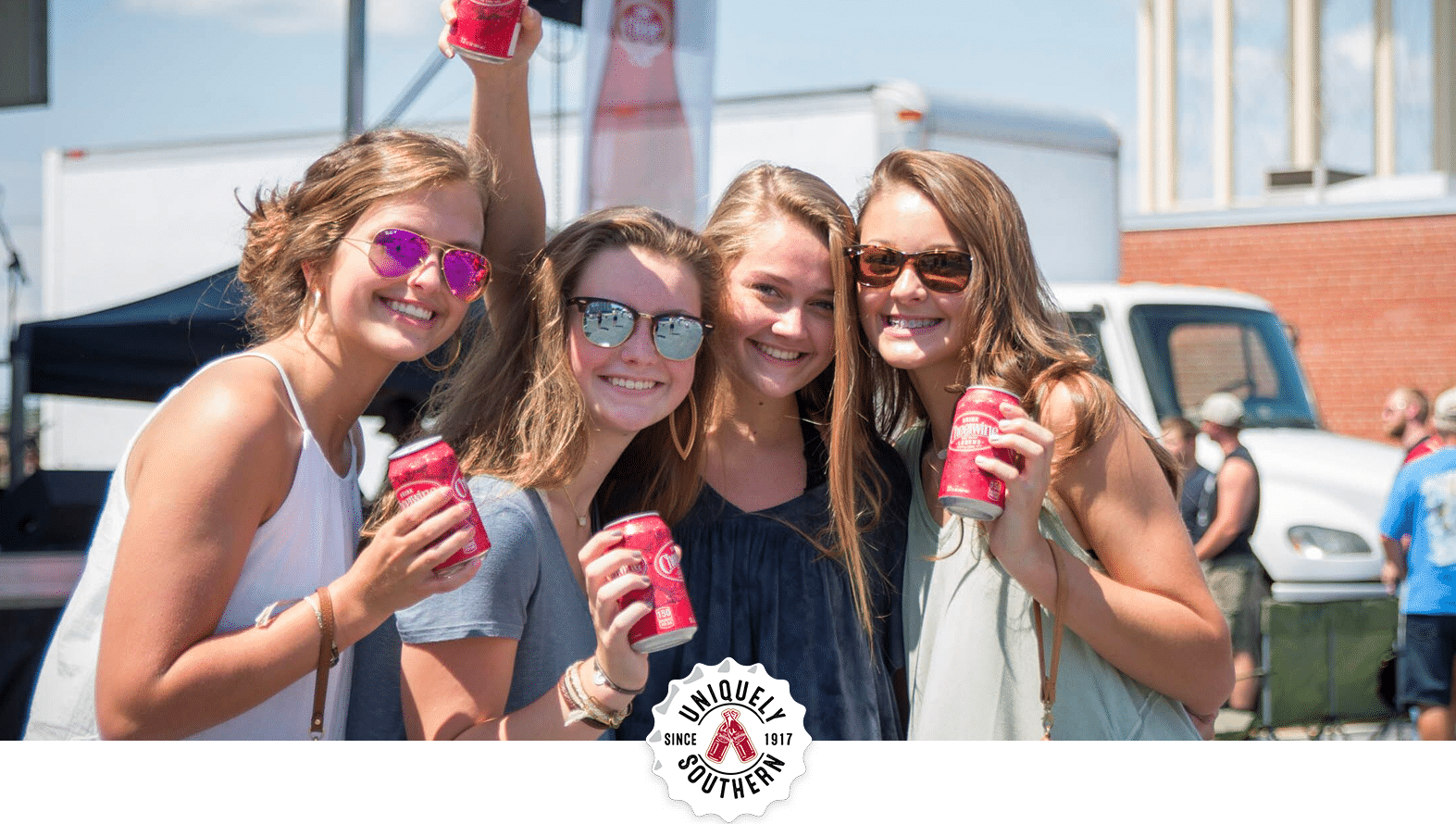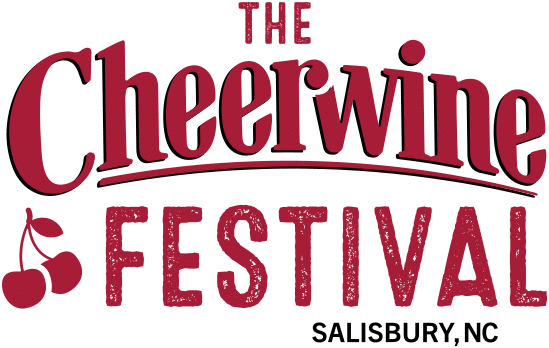 We're teaming up with the City of Salisbury once again to celebrate where we're from and who we make our unique cherry soft drink for – you! It's a friends and family affair with great Southern food, local beers, great music, fun events, and of course, plenty of Cheerwine to go around.
We'll see y'all there.
Saturday, May 18, 2019
Noon – 10pm
Downtown Salisbury, NC
Free Admission
(All day) No festival is complete without rockin' live music on the Hotwire Communication Stage and for Cheerwine fans, it's all free! Headlining act is multi-platinum band Smash Mouth – best known for its hit song "All Star" that we'll be singing at the top of our lungs together.
Do you know what a busker is? You'll find out! Enjoy musicians performing all along the festival footprint, including: Blazin' Blues Bob, Lucas Beam, David Myers & Courtney Puckett, Kia Ric, Zoe and Lisette Rodriguez.
(All day) Enjoy ice-cold Cheerwine, great Southern food and more from all kinds of vendors, and a beer garden of local breweries. There's so much variety, there's a bite (or two or three!) for all tastes. Be on the lookout for the Cheerwine-inspired items and see if you can try them all!
(Noon-9p.m.) Don't miss the new Flavors of the Carolinas section, brought to you by Food Lion. Try free samples of every brand there including:
Browse our craft vendor section
(All day) Featuring local artists and shops and take home something special.
Explore the city of Salisbury while scavenger hunting for clues
(Noon-6 p.m.) For the first time ever, Cheerwine will host a scavenger hunt with clues all over downtown Salisbury for a chance to win prizes. To start, visit the Cheerwine Fan Club tent to get your first clue. Join the Fan Club now here!
Discover Cheerwine's history at the Rowan museum
(Noon-5 p.m.) Back for the first time since the brand's centennial celebration in 2017, the Rowan Museum's free Cheerwine exhibit will take fans of all ages on a walk through the soft drink's last 102 years of delighting taste buds.
(All day) Featuring tons of family-friendly games, shows, and activities including a massive rock climbing wall and bounce houses.
Shop for newly-debuted Cheerwine merchandise, first available at the festival!
(All day) And if you just can't wait, or need new gear to sport at the festival, shop your heart out now in our online store. We'll ship drinks, shirts, hats, socks, and more right to your front door.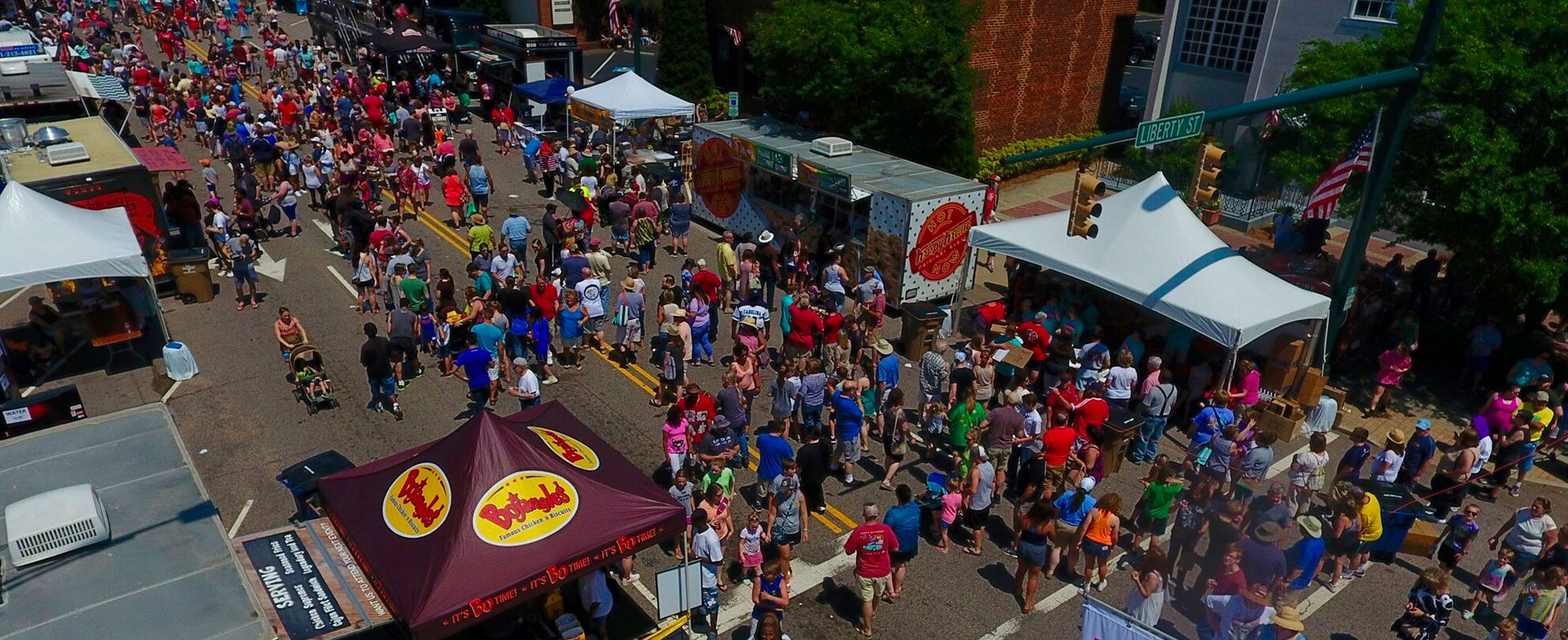 Sights and Sounds from Cheerwine Fans