THE SOUTH'S CHEERIEST GATHERING
Celebrate your love for each other and North Carolina with the Uniquely Southern favorite, Cheerwine.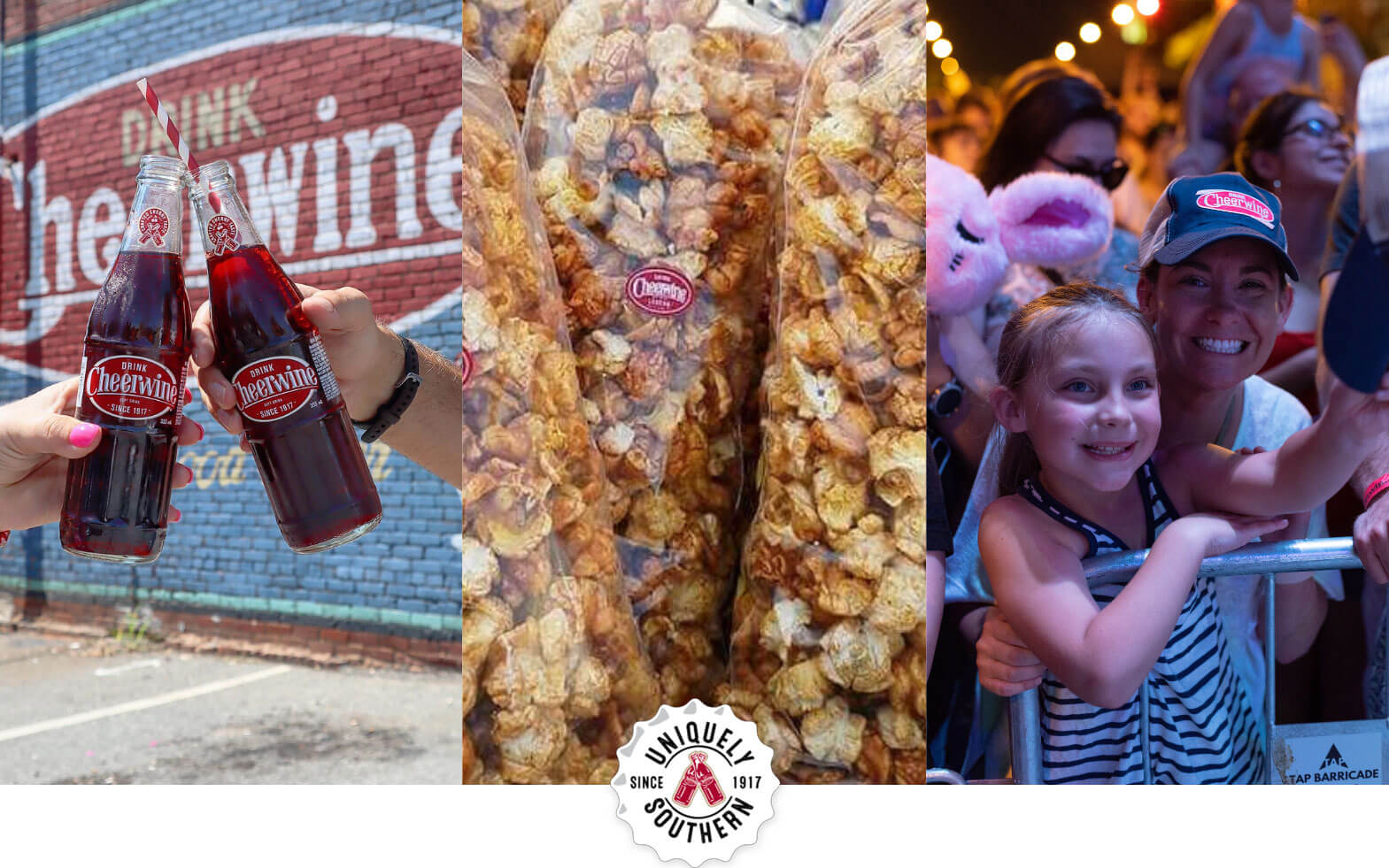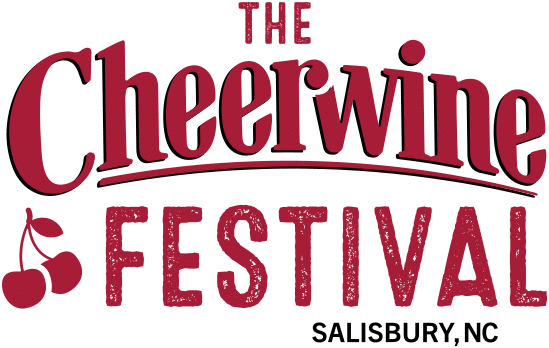 It's our yearly celebration of where we're from and all the people who make us a Uniquely Southern favorite. Join us for amazing food and drinks, lively entertainment, and all the Cheerwine you can drink. 
September 18, 2021
Stay tuned for information and updates for the 2021 Cheerwine Festival, the 2nd annual Festival T-Shirt Design Contest, Volunteer and Vendor information and more.
2020 brought challenges, but we enjoyed spending the Cheerwine Festival with you virtually! Sugarhill Gang, Tone Loc, Nathan Angelo and the ACE Party Band brought down the house (in your living room) this year along with lots of fun contests, trivia and giveaways. Over $5000 was raised for the Rowan County United Way Covid-19 Relief Fund, and we couldn't have done it without you! Planning for 2021 is currently underway, and we are looking forward to celebrating all things Cheerwine again with you on September 18th, 2021!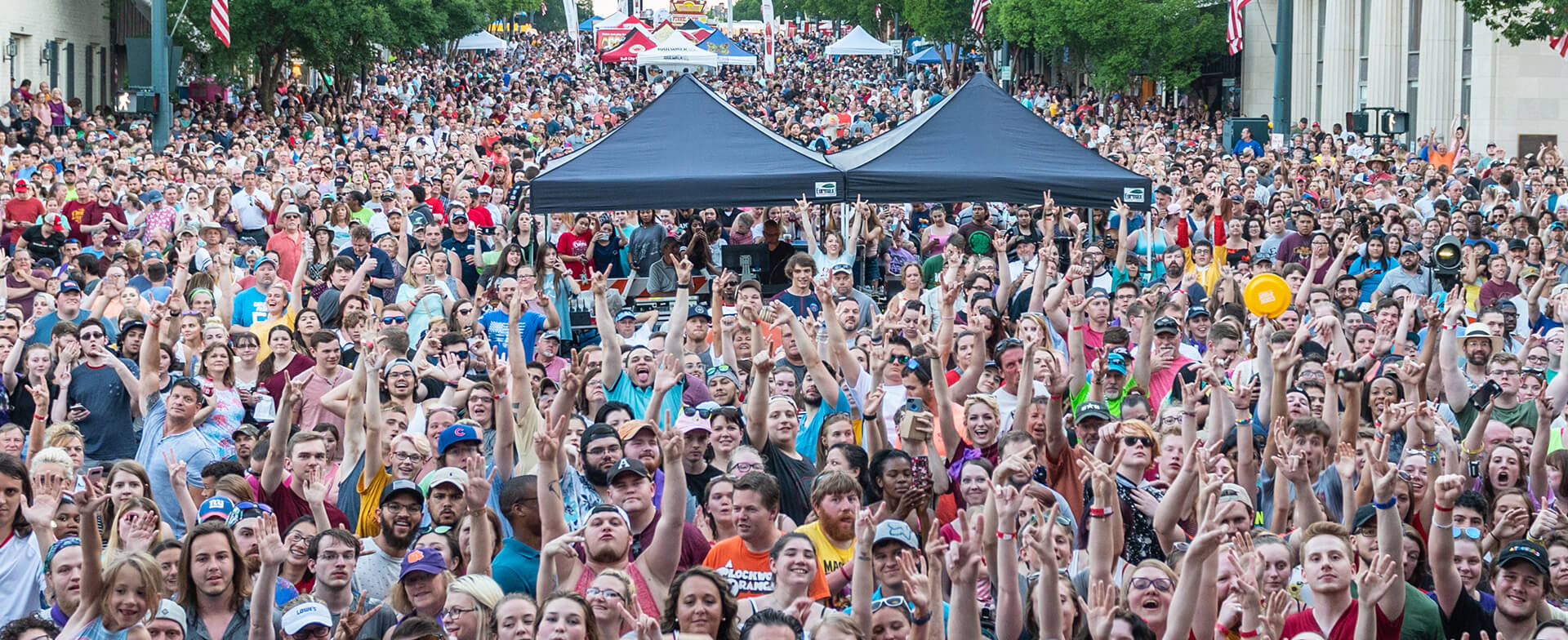 Sights and Sounds from Cheerwine Fans