THE SOUTH'S CHEERIEST GATHERING
Celebrate your love for each other and North Carolina with the Uniquely Southern favorite, Cheerwine.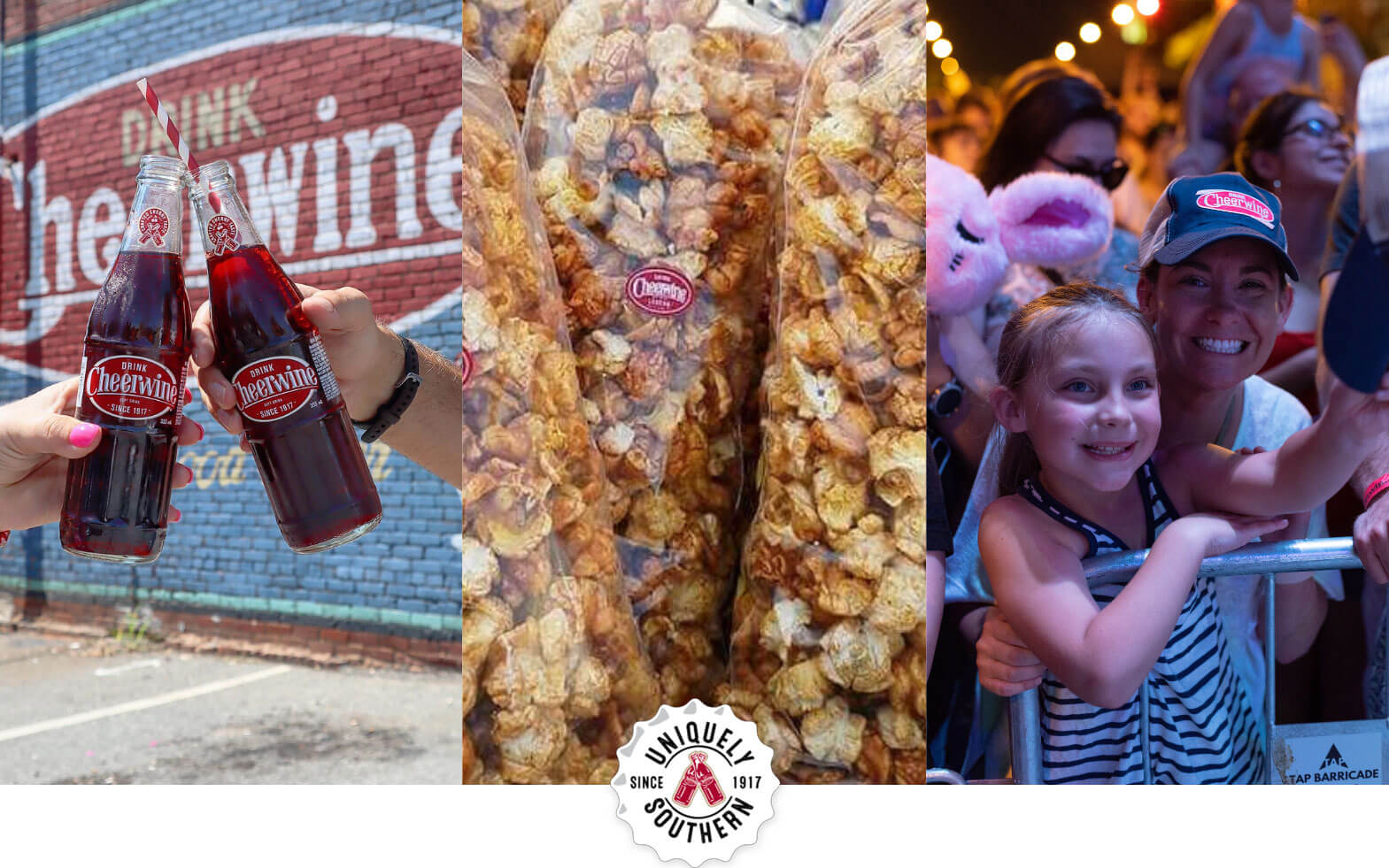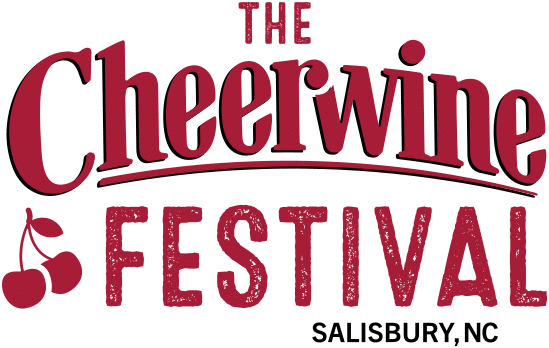 It's our yearly celebration of where we're from and all the people who make us a Uniquely Southern favorite. Join us for amazing food and drinks, lively entertainment, and all the Cheerwine you can drink. 
September 18, 2021
Be sure to check back for announcements about the 2021 Cheerwine Festival entertainment schedule, vendor details and more.
CLICK HERE for Cheerwine Festival T-Shirt Design Contest details.
CLICK HERE to RSVP to the Facebook event and stay up to date on festival announcenments.
The date for the 2021 Cheerwine Festival has moved from Saturday, May 15, to Saturday, September 18, in anticipation of reductions in COVID-19 restrictions and continued distribution of the vaccine. The safety and health of Cheerwine Festival attendees, staff, vendors and volunteers is our number one priority. We're continuing to closely monitor developments and follow recommendations from the CDC, federal, state and local agencies.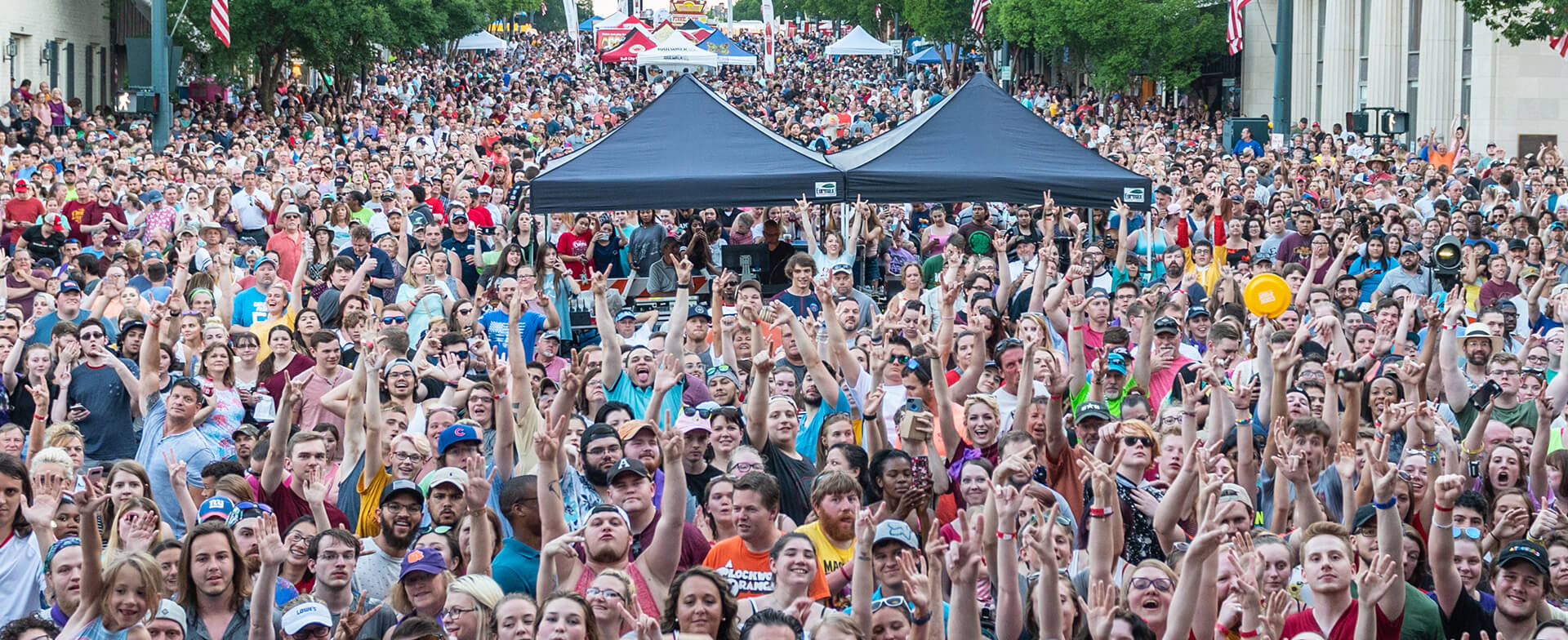 Sights and Sounds from Cheerwine Fans