INVITE CHEERWINE TO YOUR WEDDING
Celebrate your love for each other and North Carolina with the Uniquely Southern favorite, Cheerwine.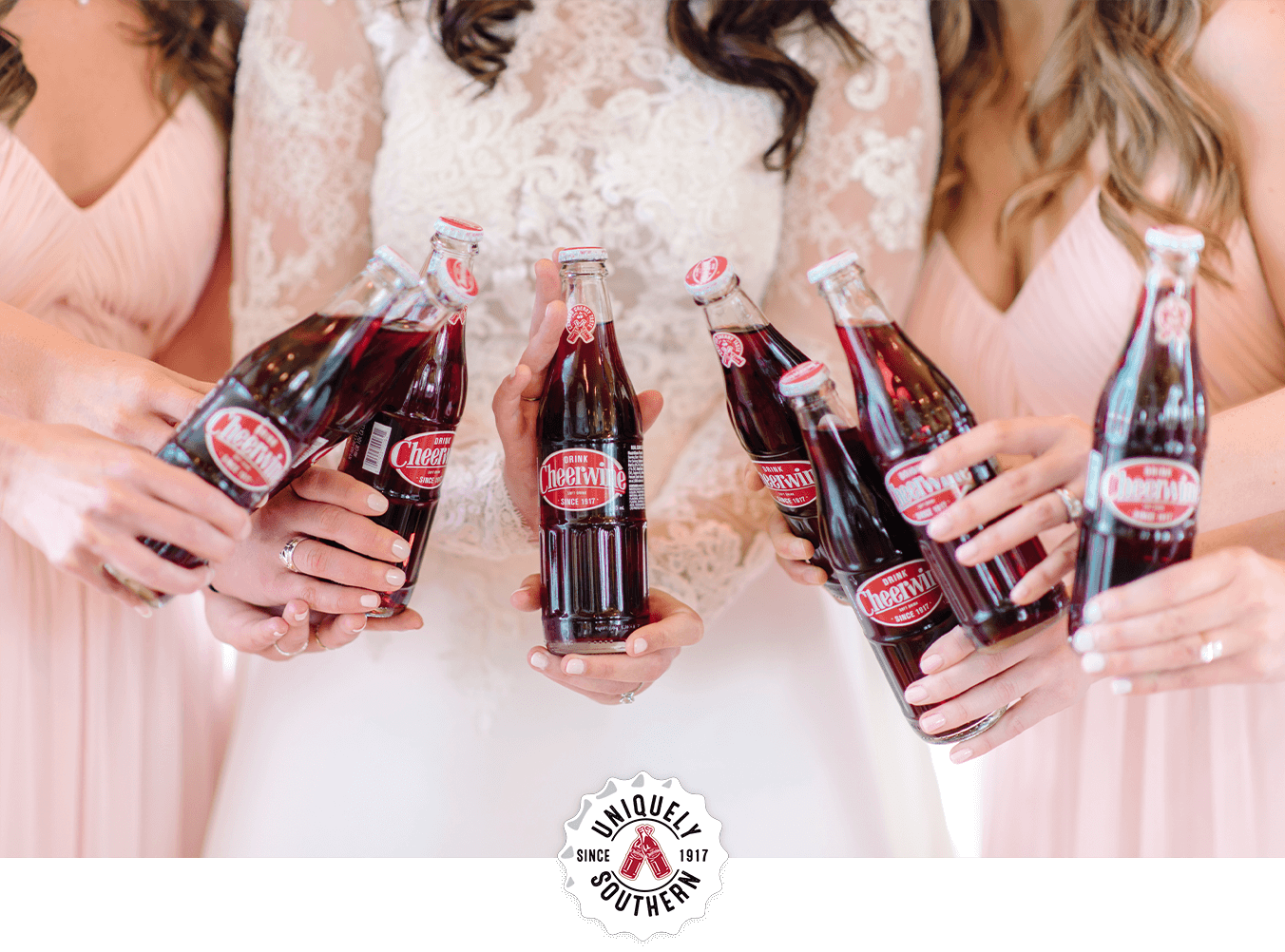 GET OUR MONTHLY WEDDING EMAIL NEWSLETTER
STOP BY OUR CHEERWINE WAREHOUSE LOCATIONS TO PICK UP YOUR BULK ORDER
1413 Jake Alexander Blvd S.
Salisbury, NC 28146
704-637-5881
7 National Ave.
Fletcher, NC 28730
828-687-9771
Piedmont Cheerwine Bottling
2913 Sandy Ridge Rd
Colfax, NC 27235
336-993-7733
157 Poole Rd.
Leland, NC 28451
910-383-6545
Call ahead and pickup in person
Mon-Fri | 9am-2pm
INCORPORATE CHEERWINE INTO YOUR BIG DAY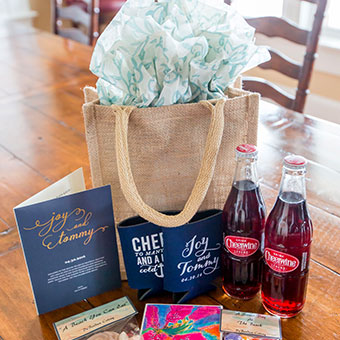 As out-of-town guests arrive, make sure a Uniquely Southern gift bag is waiting for them complete with a bottle of Cheerwine and other great Cheerwine merch.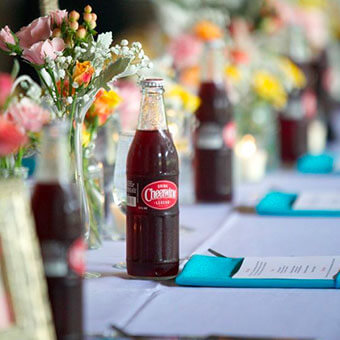 Cheerwine is more than just a toast-worthy beverage on your big day. It adds a uniquely refreshing addition to the décor on everything from table settings to bar displays to the sweets table.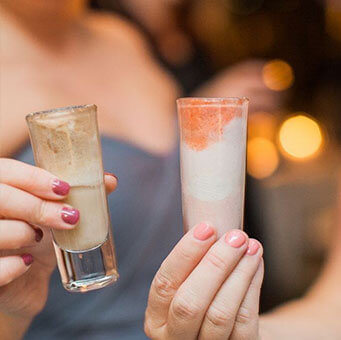 It's always a good time when Cheerwine Floats are involved. This is a fun twist on a classic that works wonderfully well with or without alcohol.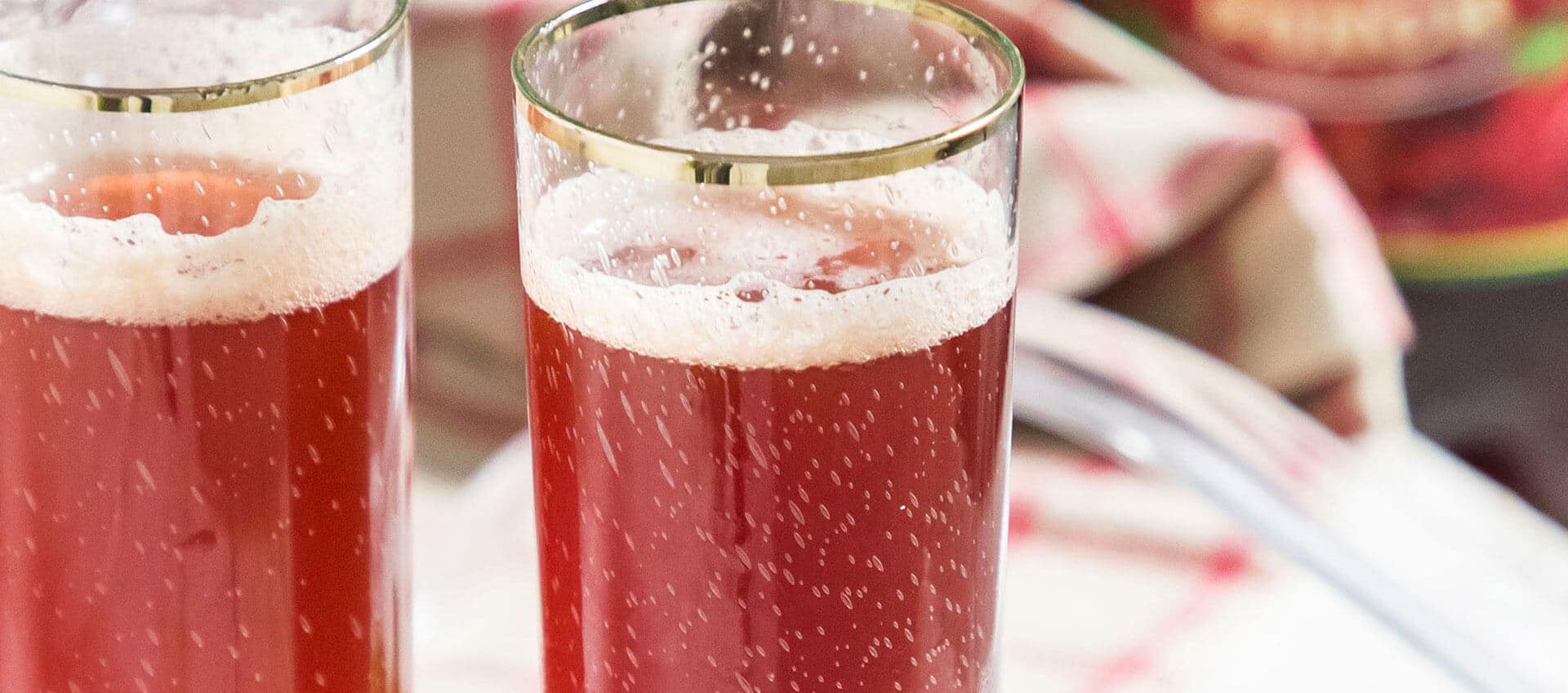 Cheerwine Punch
Punch Ingredients:
Two 2-liter bottles of Cheerwine, chilled
Two 46-ounce cans of unsweetened pineapple juice, chilled
One 2-liter bottle ginger ale, chilled
Combine ingredients and serve immediately. For variations, add ice ring (make ahead with directions below), scoops of sherbet, champagne, or a spirit.
Ice Ring Directions:
In a clean bundt pan, add fruit as desired, such as pineapple slices, cranberries, or mint leaves. Slowly pour Cheerwine halfway to the top of the pan. Freeze overnight.