Cheerwine Festival T-Shirt Contest
Calling all artists! We're looking for a fresh new design for the 2021 Cheerwine Festival t-shirt from local artists. A panel of judges will select the top designs to represent the festival and then we'll open it up for public voting.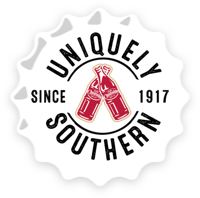 Enter your design
Show us what you've got. Enter your design for the Cheerwine Festival shirt then get all your friends to vote for their favorite.
Contest opens May 3 at 11am EST
Artwork submissions are due no later than July 1 at 5pm EST
Voting will be open July 13 – July 23
Winner will be announced in August 2021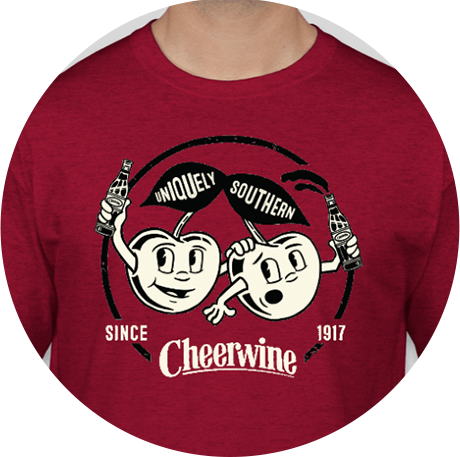 Contest Details
All submissions must include, whether within or around, the final design

Cheerwine Festival Logo
The festival date: September 18, 2021

Overall size must not exceed 12″ wide x 14″ tall. Vertical orientation is recommended.
Design must not exceed 5 colors for final printing.
All digital designs must be submitted in vector format. Files can be saved as .pdf, .eps or .ai. You may be required to submit the native design files.
All assets including the required logos may be found here for download and use.
Winner's design will be the ONLY 2021 Cheerwine Festival t-shirt design to be sold and worn by thousands! The final winner will receive, in addition to countless press recognition: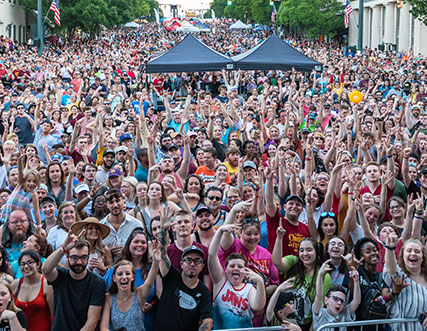 Enjoy a one night stay at the Salisbury Holiday Inn Express after all the festival fun on September 18.
A Cheerwine Festival Gift Basket containing 4 Festival t-shirts and additional items from Cheerwine and the City of Salisbury
"Downtown Dollars" to be used during the festival on September 18.
Travel to and from the festival is not included and is the sole responsibility of the winner. Average Retail Value: $350
How it works
A designated panel of judges, chosen by the Cheerwine Festival committee will select, in their opinion, the best 5 eligible entries. Criteria for selection will include, but is not limited to, the entries that are most visually appealing, the uniqueness of the entry and the clarity and impact of the Cheerwine Festival imagery in the final design. The decision of the judges will be final.
A gallery of the final 5 selections will be made available on July 13 to view and voting will open. One People's Choice winner will be selected based on the highest number of valid votes. Each registered email may vote only once. Winner will be notified by email.