CHEERWINE FESTIVAL T-SHIRT CONTEST
Meredith Mills of Concord High School
Meredith is currently a senior at Concord High School and is from Concord, North Carolina.
In the fall, Meredith will attend Meredith College, majoring in art education with plans to become an elementary school art teacher.
When asked how her artwork, "Reflections of the South," showed her Carolina pride, Meredith shared: "Since The Cheerwine Festival is in the spring, it gives off that type of summertime festival and carnival vibe. My artwork captures the essence of summertime and southern fun. The future of the Carolinas is so bright, you'll need your shades."
Congratulations to Meredith and her visual arts teacher, Taylor Strode. We received so many amazing designs this year, and were blown away by N.C. students' creativity and pride in their home state.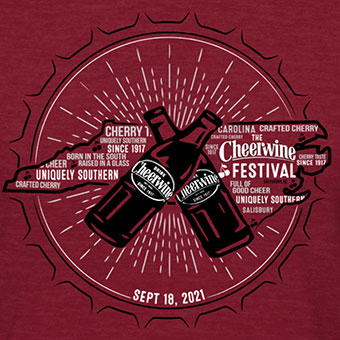 2021 Winning Design
Kelly Elise Brown Shaffer
Concord, NC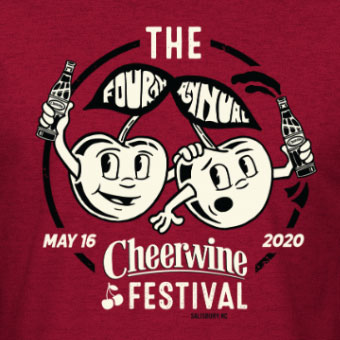 2020 Winning Design
Johnathan Marcus Woods
Nashville, TN