HAVE A GREAT CHEERWINE RECIPE? PLEASE SHARE
We're always on the lookout for great ways to incorporate our soft drink. Send us your recipes and we'll give 'em a go. Cheerwine can be an ingredient or simply the perfect accompaniment. You guide us.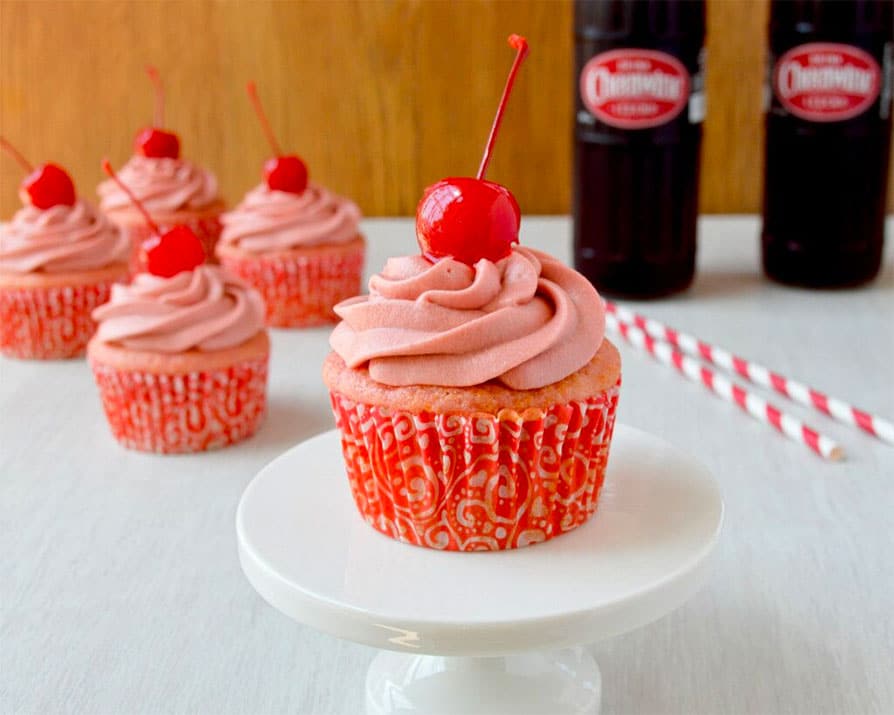 By submitting a recipe you agree to the following terms: Cheerwine has all rights to recipe information and photos submitted, including but not limited to changing, publishing, promotion, and any marketing uses.