JOIN THE CHEERWINE FAN CLUB
Become an official Cheerwine Tastemaker by joining our fan club. Not only can you earn points towards great merch and discounts, but it's a great way to be a part of all things Cheerwine.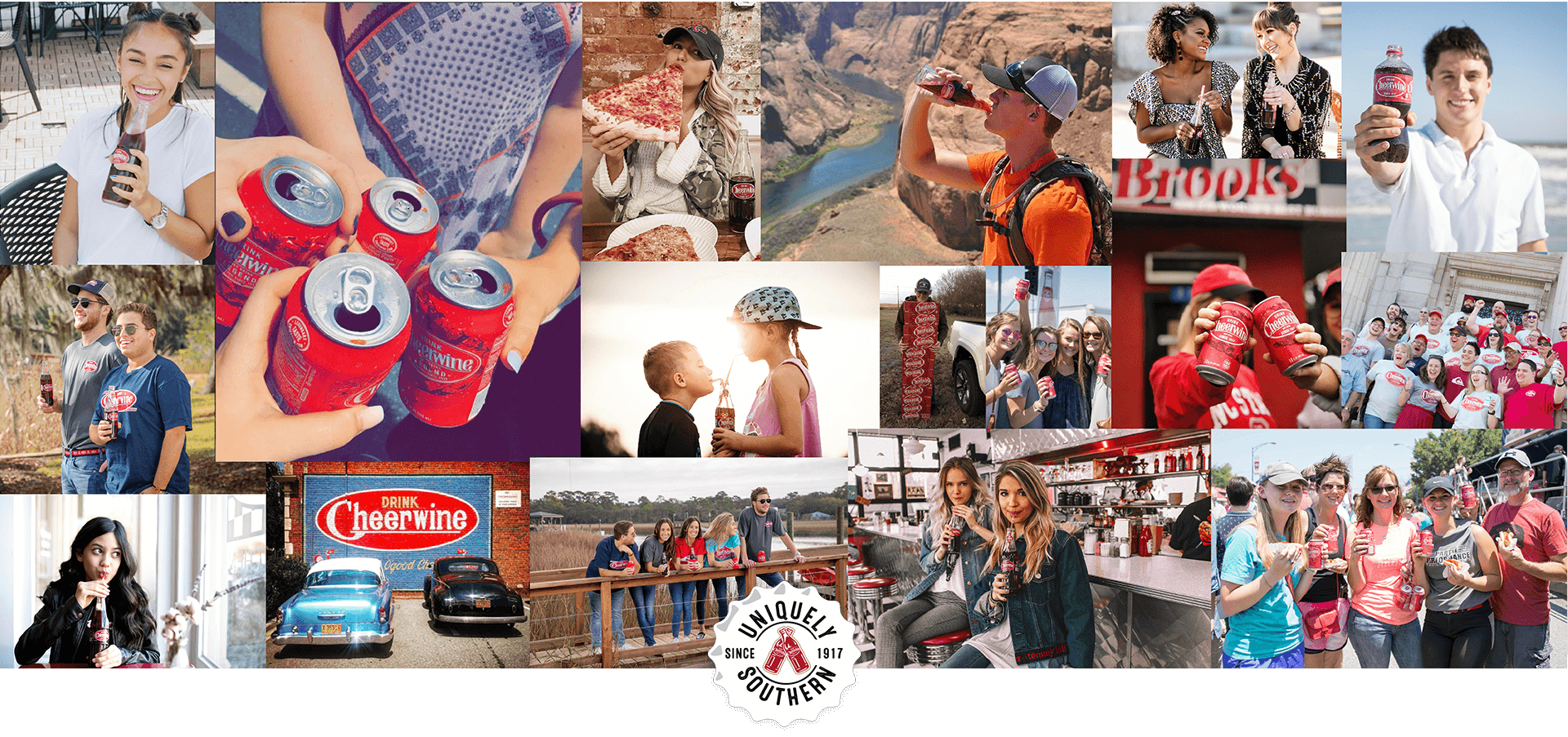 As a Tastemaker, you'll get great news, announcements, and event info before anyone else. Plus, you'll be able to connect with fellow fans and help us make Cheerwine even better. After all, Cheerwine is more than just a delicious cherry soft drink, it's a way of life.
Sign up for an account
Check your email for the latest news and offers
Earn points by participating in monthly challenges like surveys and social media shares
Earn points towards great merch by making purchases at Cheerwine.com
Redeem points for Cheerwine merchandise and drinks on Cheerwine.com
Join the "Cheerwine Tastemakers" Facebook Group to meet other Cheerwine fans and stay current on all things Cheerwine!